Frequently requested services
Messaging: We offer the cheapest bulk messaging platform that is tailor made to suit your needs and preferences to reach both the national and international consumer segments. Connect without border using our bulk SMS gateway.
SMS Marketing: Engage your subscribers through our bulk SMS solutions that help in targeting your specific audience, sending the bulk messages as well as tracking them for feedback and results. Our slogan is SEND, TRACK and MANAGE.
Whatsapp Marketing: With Whatsapp being the next frontier in messaging, we have enabled our SMS systems to take advantage of the platform to enable operations such as database marketing and advertisements through the various service providers.
Shortcodes: By using short codes and key words, One-Stop has made it possible to use Short Code service SMS to send texts and receive feedback within seconds.
Bulk SMS Is your organization in need of branded bulk SMS as a solution for both marketing and timely dissemination of information? One-Stop bulk SMS platform offers a one-stop shop where all your SMS needs are met and fulfilled to your specific needs and preferences. We offer USSD shortcode and allow creation of bulk SMS accounts in Kenya and within the region.
SMS Gateway in Kenya: As the leading bulk SMS gateway in the country, we offer the cheapest and most reliable short messaging services that are tailor made to meet your specific needs. Take advantage of our APIs and SMS gateways to send and receive messages from all the corners of the country and beyond.
Bulk SMS Resellers: As the leading bulk SMS provider in Kenya, we offer reseller services to interested parties who earn from our rebranded SMS program within Nairobi, its environs and selected cities across the East Africa region. The resellers earn by buying from one-Stop and reselling the SMS credits to their esteemed clients.
Cost Implication: Our costs start as low as KSHS 0.4 per unit and thus provides high premium cheap SMS. By offering affordable rates we ensure that our customers enjoy our services which in turn place them at the vantage positions to attain their organizational goals which are largely centered on reducing operations costs and leveraging on profit margins. Contact us for the best priced bulk SMS solutions.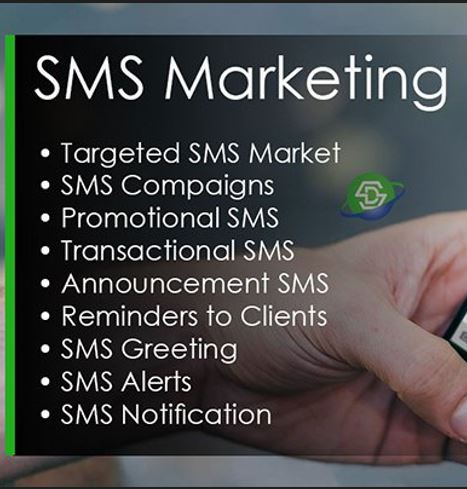 Bulk SMS Automation
Automate your Bulk SMS and marketing strategy by adopting our easy to use SMS API automation tool. Automating your SMS campaigns will enable you to get the most out of bulk SMS. This will automatically enhance your information delivery by ensuring it is timely, efficient and most importantly responsive to the changing needs of the society. With automated SMS solutions, you are able to channel your information to the right recipient at the right time. One-Stop Bulk SMS API enables easy automation and thereby seamless transfer of information.
---
"
Other projects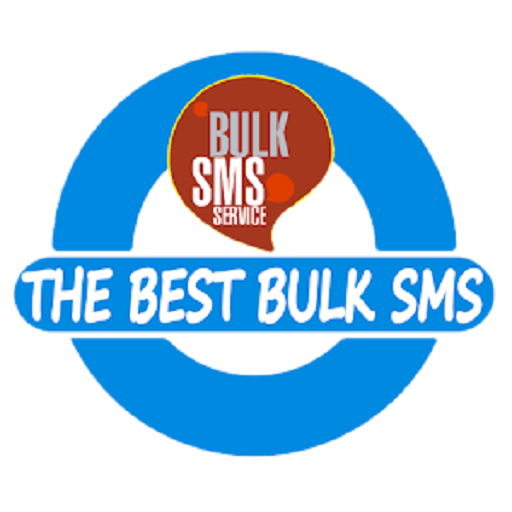 Let's work together on your
next SMS Marketing Project
Best Bulk SMS Kenya is founded on the principle that the more people that get your message the more that get to take action and respond accordingly. Our Bulk SMS platform enables you to connect and interact with your desired recipients both in Kenya and across the globe in a timely and seamless manner. This has proven integral for organizations which are keen on building brands, activating their e-commerce stores, advertising beyond their geographical borders, building their brands and strengthening their portfolio in a world that is turning to technological solutions in an unprecedented way.